Always close to our customers
Swiss Steel (UK) Ltd was originally opened in 1958 to represent Stahlwerke Sudwestfalen, now part of Deutsche Edelstahlwerke. Since that time the business has steadily expanded to draw in other Group companies, culminating with the acquisition of Ugitech UK and Finkl Steel UK in 2008.  
Swiss Steel UK is now proud to provide the commercial and logistic interface for our customers with all the mills of the Swiss Steel Group, and we have strong links with DEW, Ugitech, Finkl Steel and Swiss Steel amongst other companies.
An extensive range of stock is held in our warehouse, supplemented by access to central stocks in France and Germany.  We have cutting and processing facilities and an in-house transport fleet, which enable us to offer tailor-made service solutions to our customers as well as direct deliveries from mills for larger quantities.
The activities of Swiss Steel UK are focused on providing the highest  quality Tool Steels, Stainless Steels and Engineering Steels from our own mills: Deutsche Edelstahlwerke (Germany), Ugitech (France), Steeltec, Swiss Steel (Switzerland),  Finkl Steel (North America). 
The Sales Office and Warehouse are located in Oldbury whereour local team is available to offer services tailored to specific requirements, technical support and just-in-time deliveries.
Swiss Steel Group's Badges
6 / 12 Badges Achieved

Members who have attended workshops on inclusion in the workplace and improving workplace mental health gain the inclusivity badge. To learn more about becoming a member of the Made in Group inclusivity campaign visit www.madeequal.com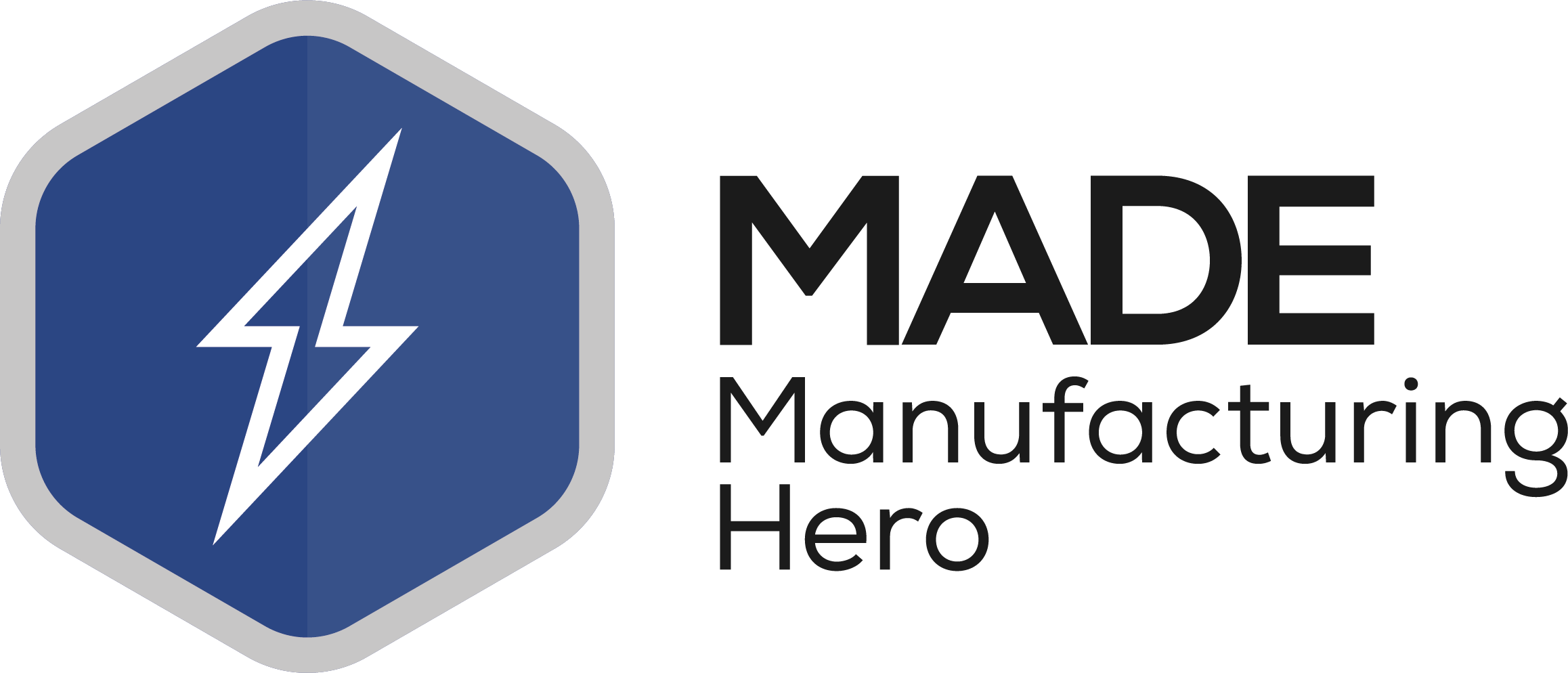 Awarded to members that have made an exceptional achievement, which includes some social good. Including those who showed support for "Backing Britain" and "Made Futures" projects through submitting articles to the respective publications.
Awarded to participants in the Made Futures virtual careers week – both exhibitors and speakers.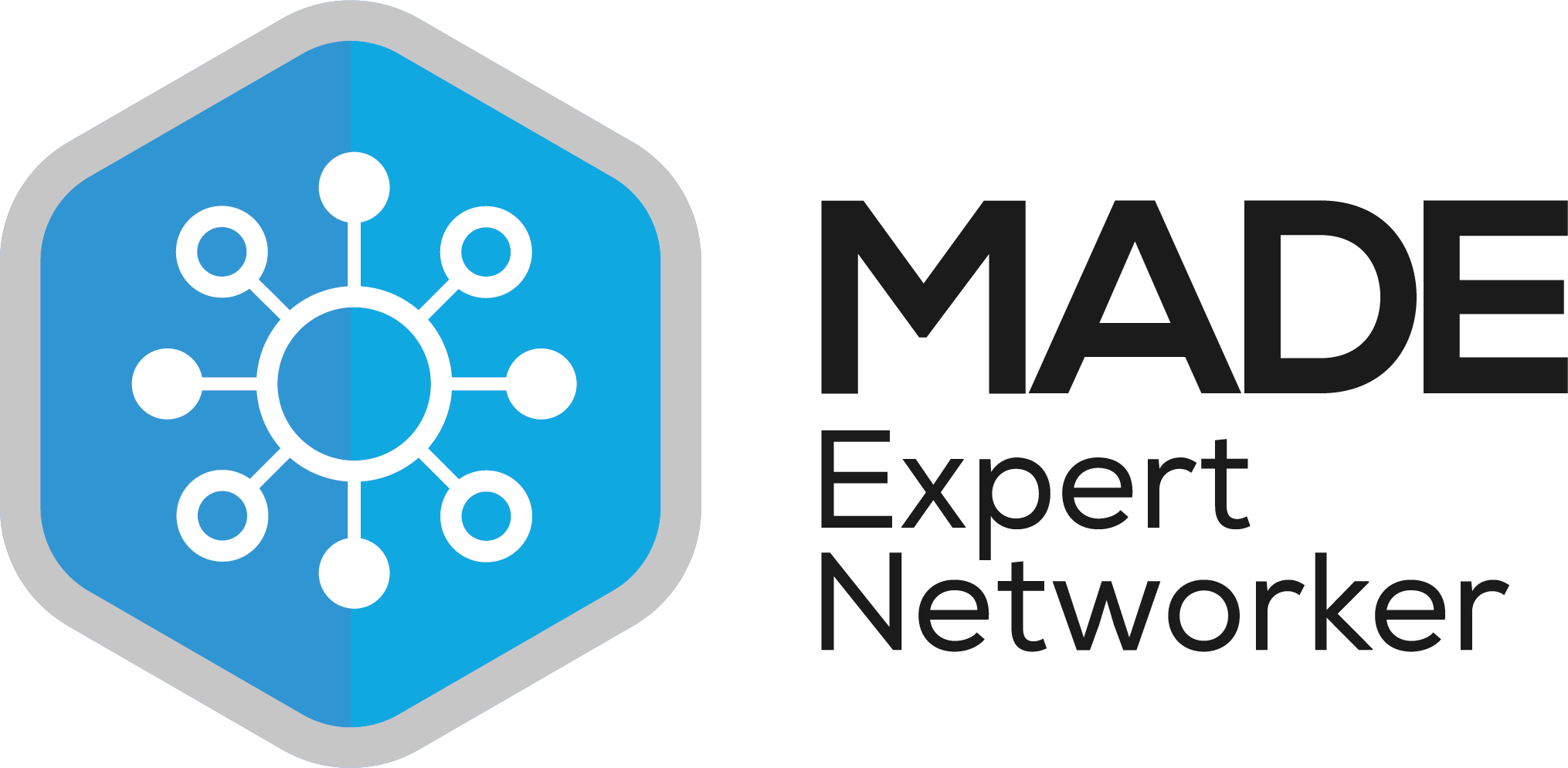 Awarded to members who have attend at least 6+ networking events in a year (starting from 2021).
Awarded to the first 100 members of the Made in Group.
The brand new "Made Green". More information on this is to follow soon.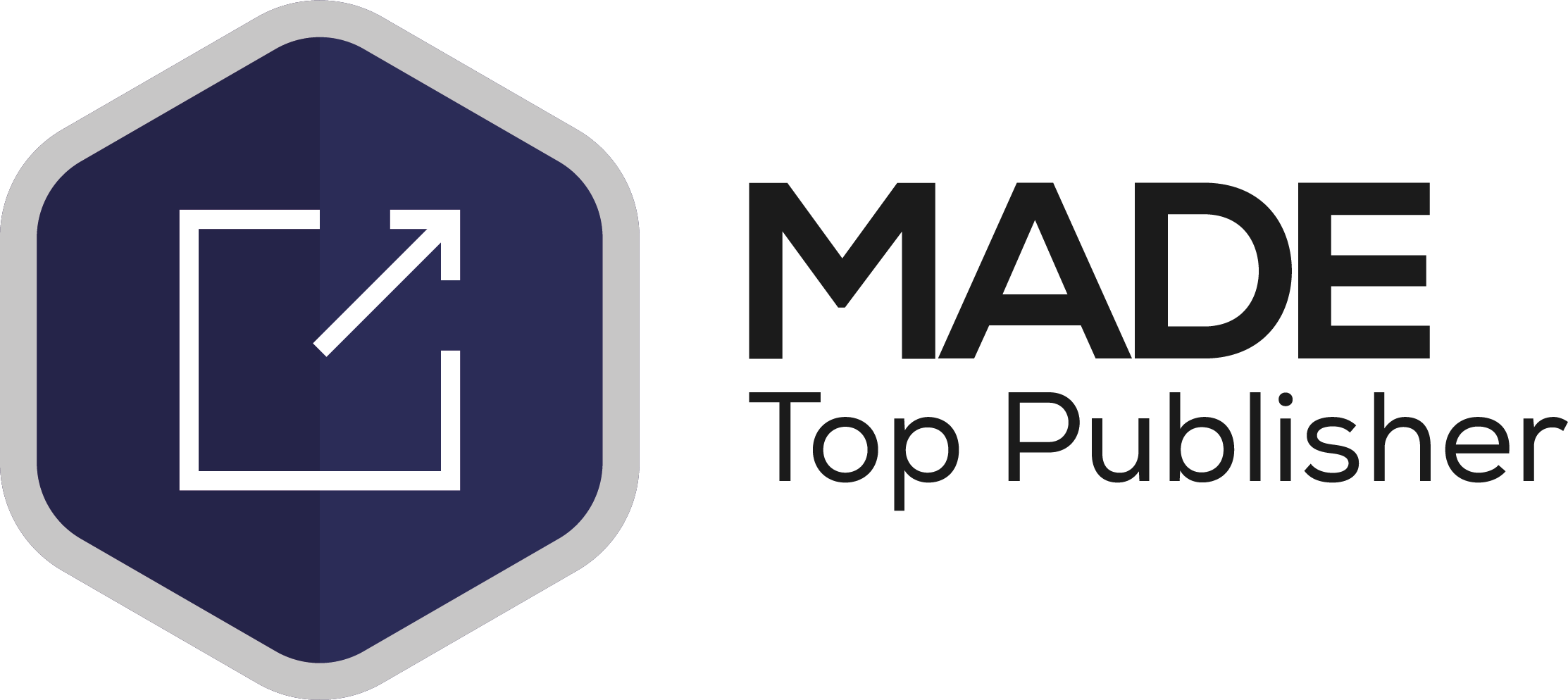 Awarded to members that publish at least 6+ articles in a year (starting from 2021).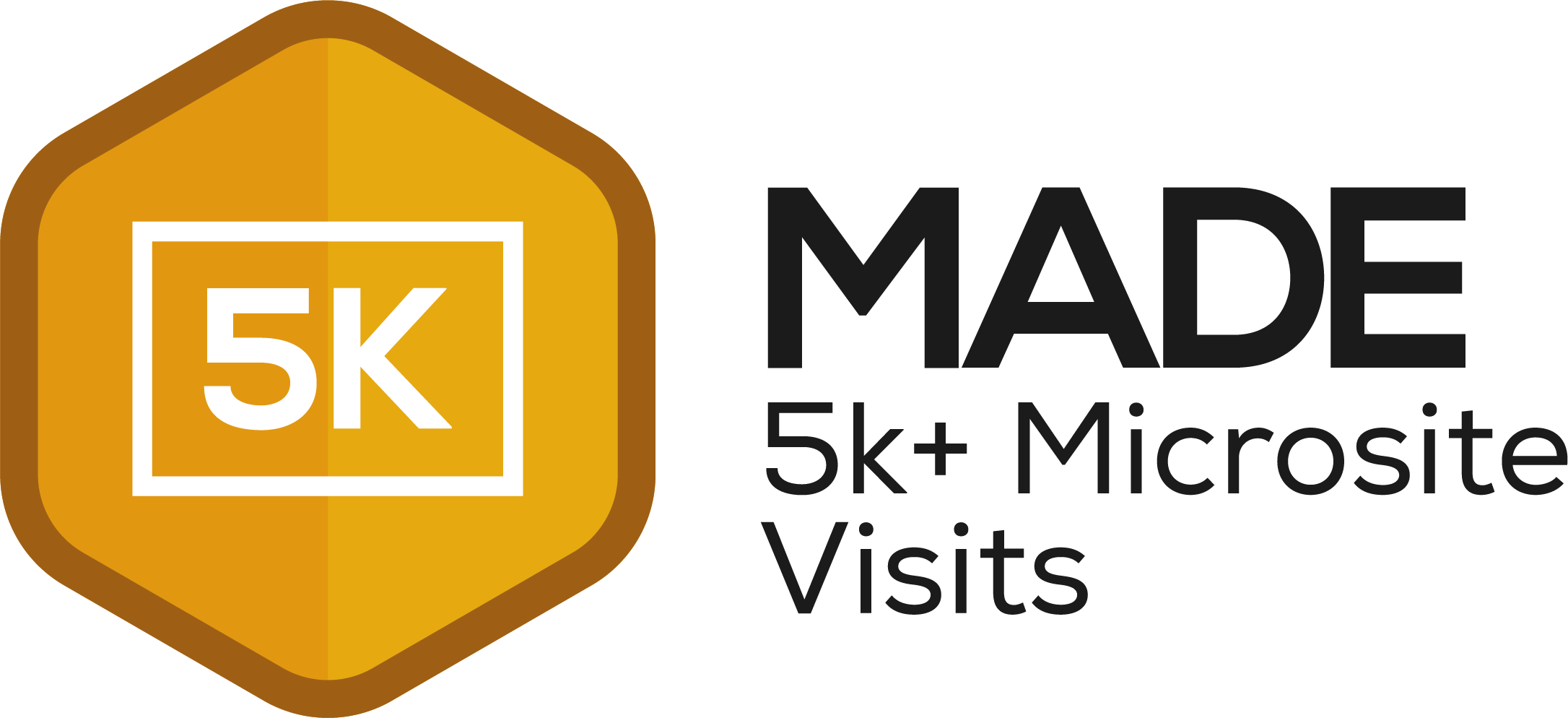 Members who have had at least 5k+ visits to their microsite.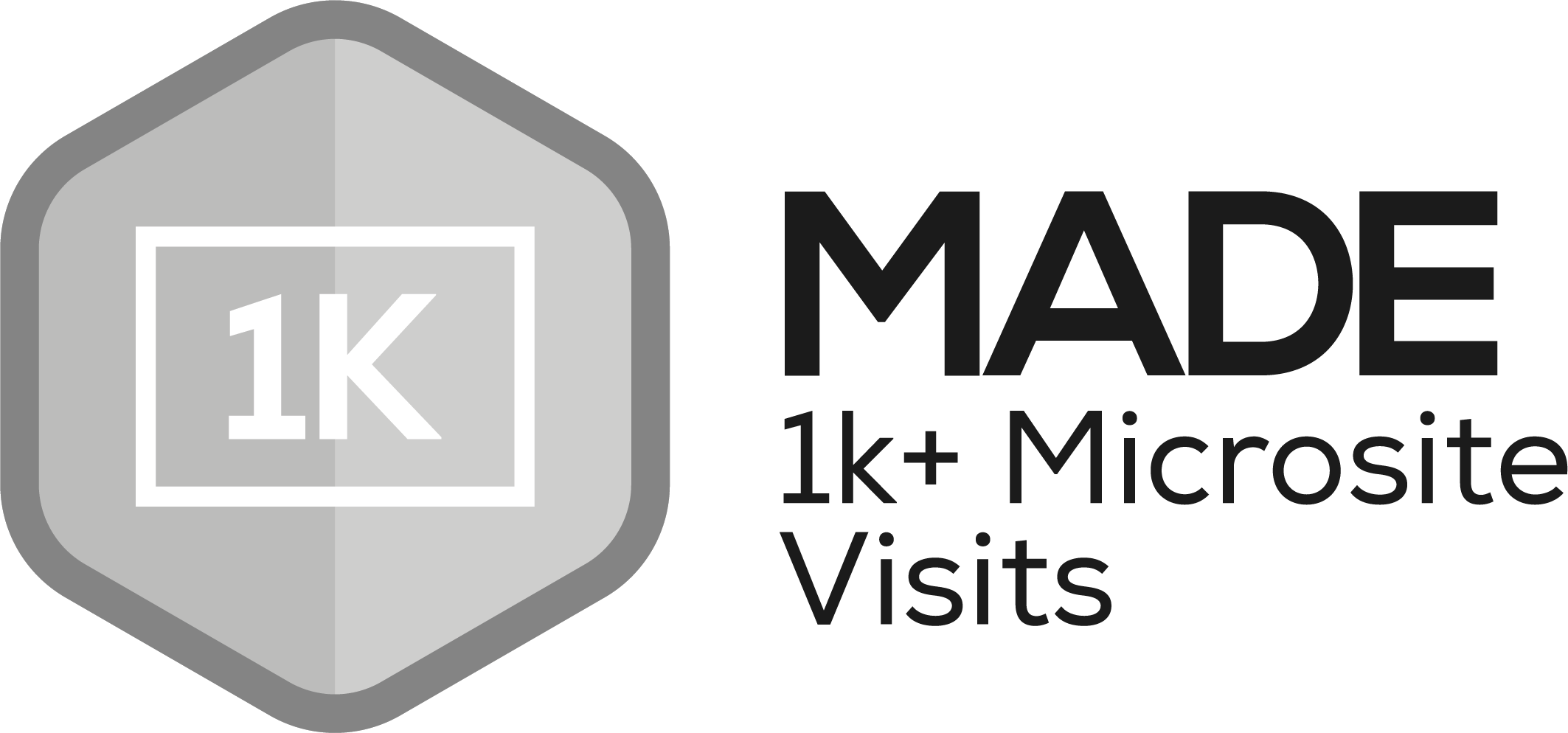 Members who have had at least 1k+ visitors to their microsite.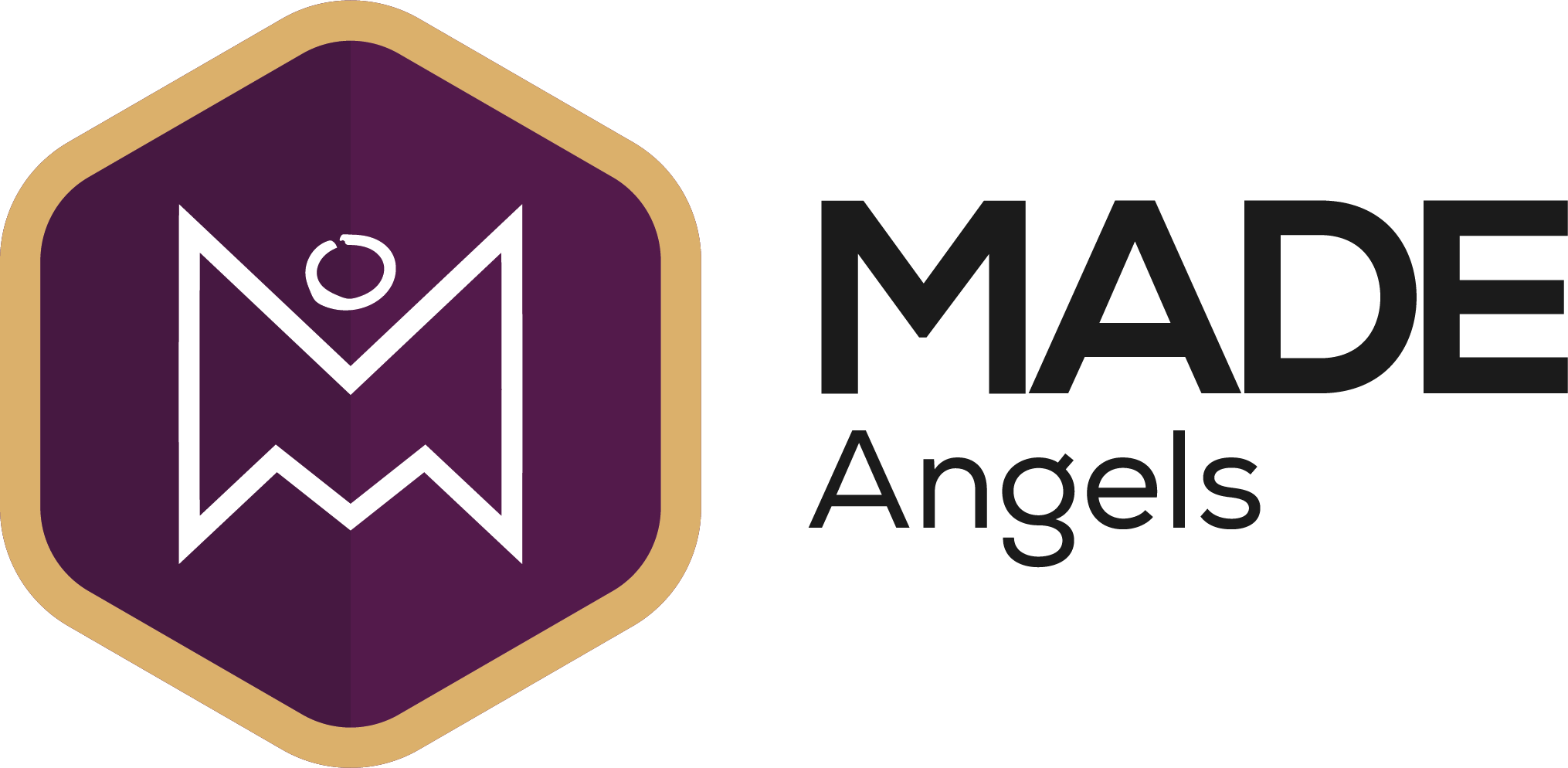 Awarded to members of the Made Angels investor network (this group meet up once a quarter).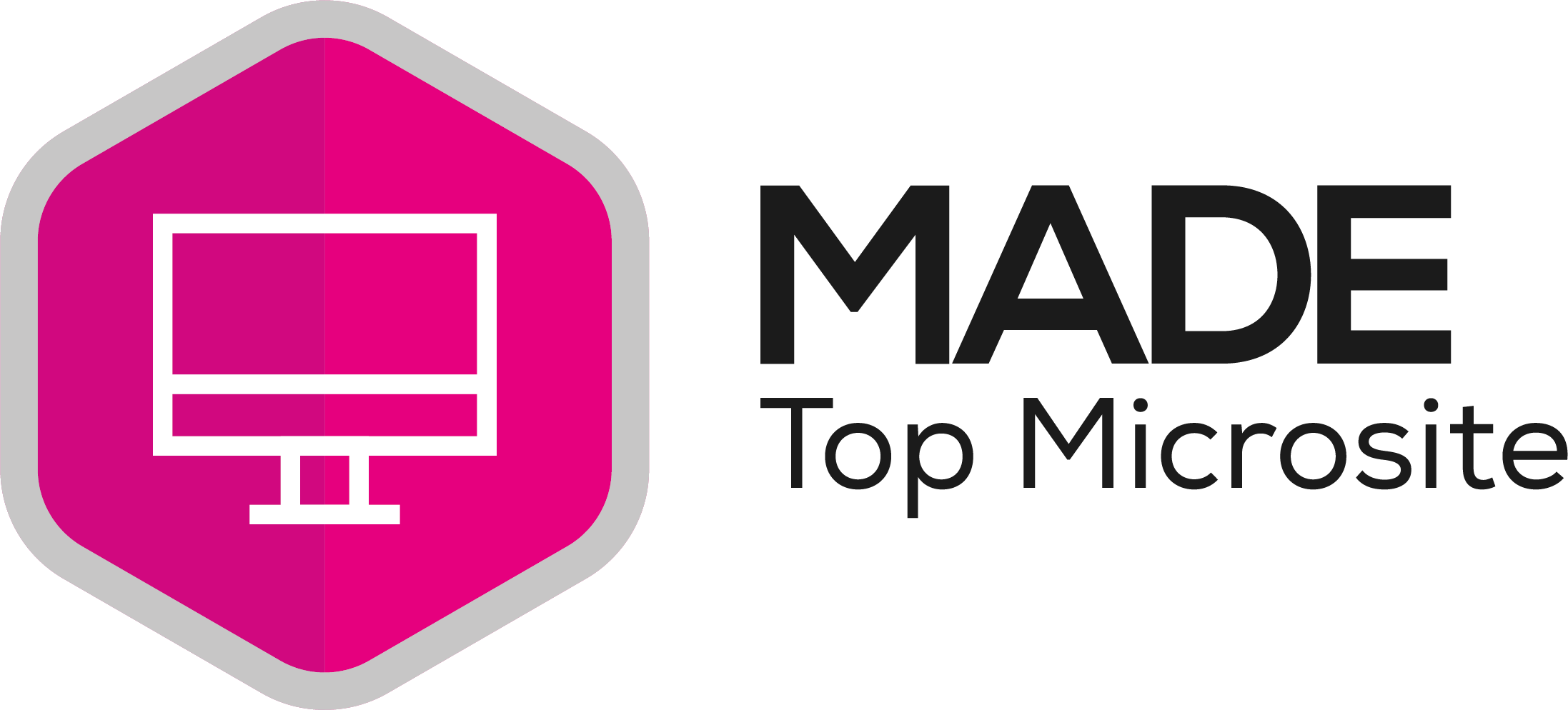 Awarded to all of the members that appear in the top #MicrositeOfTheDay post, as chosen by the digital communications team.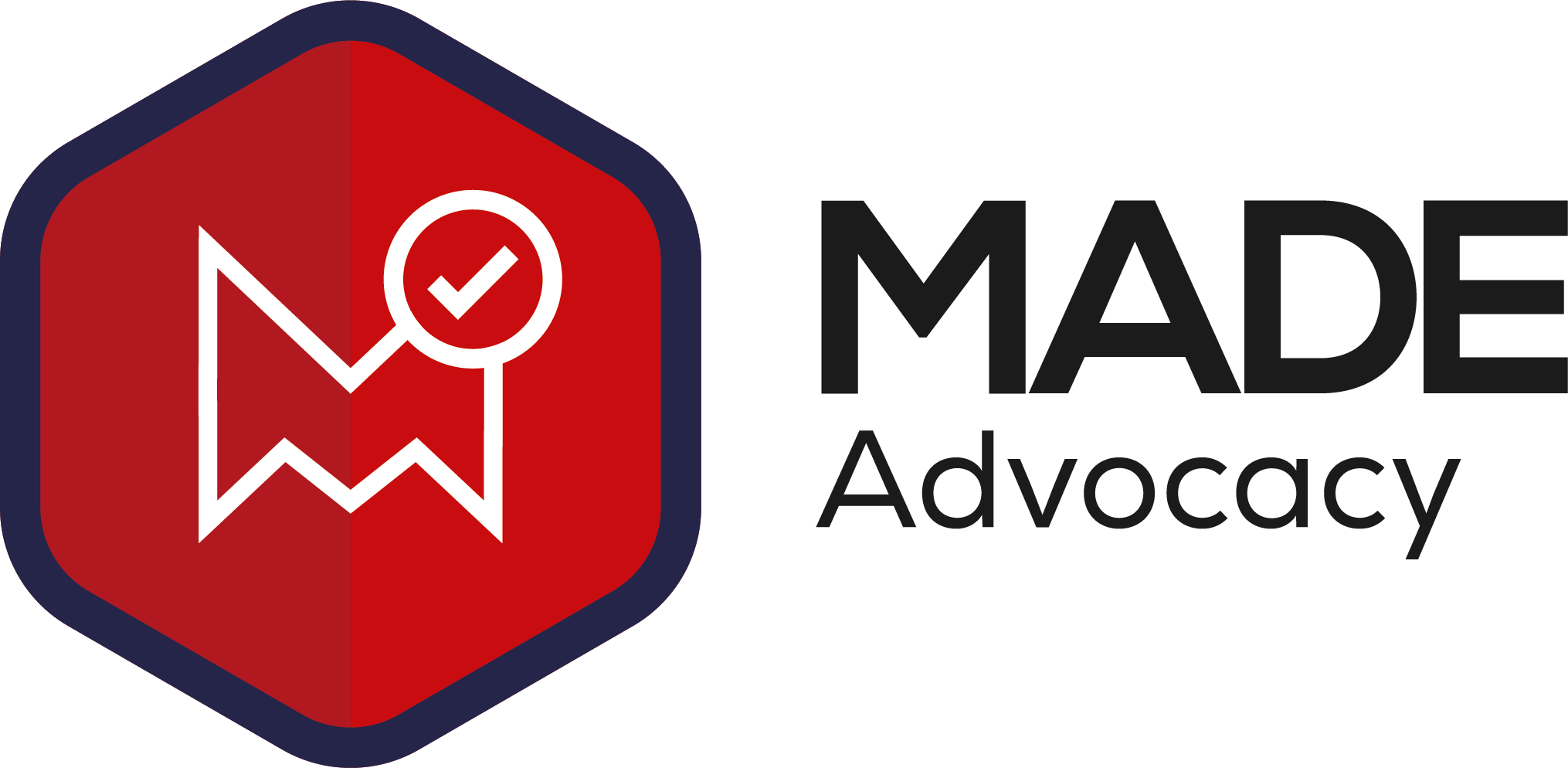 Awarded to members who have a "Member of Made" logo on their main company website, with a link going back to their microsite.
Services Swiss Steel Group Provide
Our Products and Services
Stainless Steel
Our stainless steel is capable of withstanding the four forces of nature – water, earth, air and fire – without even breaking into a sweat. And that's a promise.
Tool Steel
Our tool steel satisfies the requirements of each application, from the start of your project our technical advisory service provides the best support possible.
Engineering Steel
We can deliver practically any kind of engineering steel and are numbered amongst the leading providers in this sector – worldwide.
Bright Steel
Our bright steel can be found wherever precision parts are expected to deliver many years of safe and reliable service.
Special Steel
The efficient properties of our steel help to render superfluous such costly additional processing steps as hardening, straightening, grinding and chamfering. We ensure a high degree of cost-effectiveness.
Company Statistics
-
September 2017

25

1958

£20,000,000
The Swiss Steel Group Team
S&B
Jessica
Raybould
Business Development Co-ordinator for Engineering Steel
Natasha
Aaronricks
Business Development Co-ordinator for Stainless Steel
Phil
West
Business Development Co-ordinator for Stainless Steel